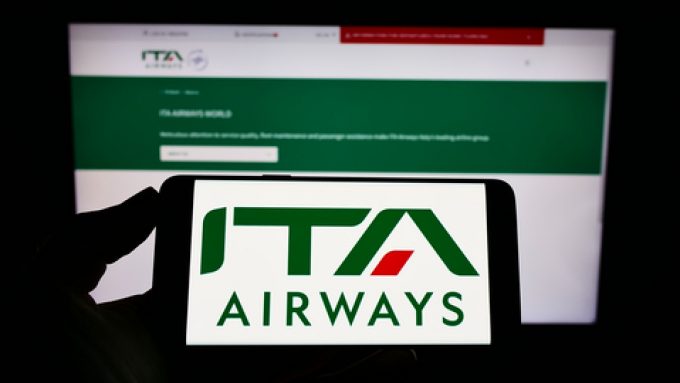 Lufthansa has confirmed it remains interested in taking a significant stake in ITA Airways, the Italian carrier born from Alitalia.
The Italian government is looking to privatise at least part of the airline, but a joint bid by shipping line MSC and Lufthansa, eyeing an 80% stake, lost out to a group including AF-KLM and Delta and led by Certares, which wanted 51% for €350m.
However, political machinations in Italy appear to have scuppered this preferred bid.
Not only is there a new government, but ITA's board stripped executive president Alfredo Altavilla of his powers after he was blamed for slow negotiations with the fund and its backers.
Mr Altavilla had been running the airline, but was pushed out after failing to provide route profitability information to Certares, according to Corriere della Sera.
With the deal apparently back in the air, the way is cleared for Lufthansa.
A spokesperson for the German airline group, which includes Austrian, Belgian and Swiss carriers, told The Loadstar: "Lufthansa Group remains interested in the Italian market.
"We are monitoring the further sale process of ITA and remain interested in a genuine privatisation of the airline."
ITA CEO Fabio Maria Lazzerini is now in charge of the privatisation process and the board said it was focused on its "industrial" plan.
ITA Airways Cargo last month signed with booking platform cargo.one, minority-owned by Lufthansa, for digital sales. ITA said digital distribution expansion was "a key strategic pillar of ITA Airways Cargo".
Based at Rome Fiumicino, ITA claimed to have "an impressive road feeder service across a wide geographical area".
The Lufthansa spokesperson did not comment on whether it would relaunch a bid in partnership with MSC.