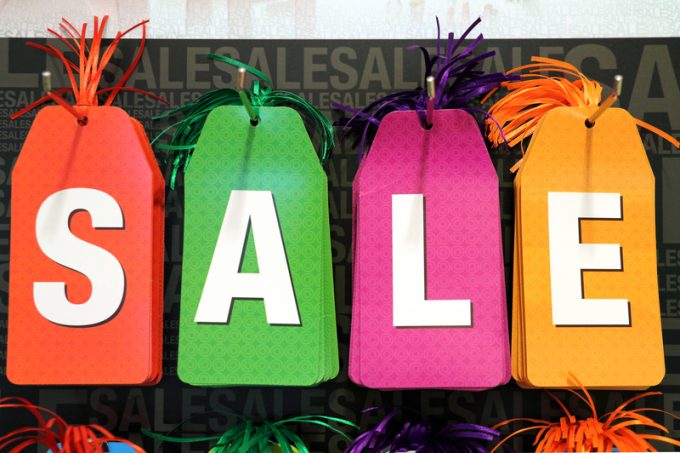 THE FINANCIAL TIMES reports:
Italy is in exclusive talks to sell a controlling stake in ITA Airways, the successor company to bankrupt Alitalia, to Delta Air Lines, Air France-KLM and US private equity firm Certares.
The three placed one of two bids in May for the acquisition of ITA Airways. In a statement on Wednesday the Italian Treasury, which controls the business, said this offer was deemed "more respondent to [the government's] objectives".
It added that a binding agreement would be reached only if the negotiations fully satisfied the Treasury.
The latest offer comes after Germany's Lufthansa and Swiss-Italian shipping conglomerate MSC had expressed interest in acquiring a majority stake. They were deemed the preferred contenders until this week, when Delta Air Lines, Air France-KLM and Certares returned with an improved offer, according to people close to the situation.
To read the full post, please click here.