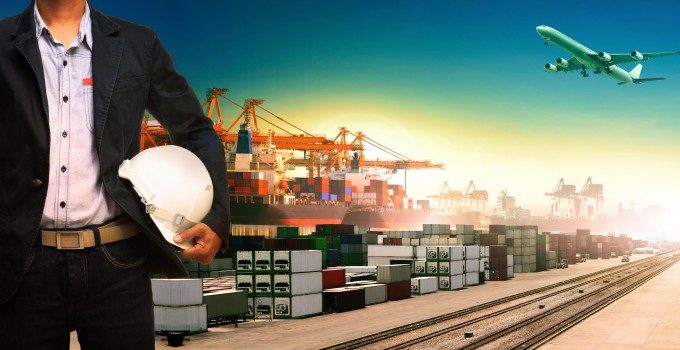 Shippers have joined forwarders in condemning Maersk's plan for new fuel surcharges to help recover the additional costs of low-sulphur marine fuel, to be introduced in January.
The new charges, on top of existing contract rates, are triggered on the average cost of fuel and a 'trade factor' that takes into account cargo flows, with lower charges for backhaul.
But shippers have pointed out that as the charge is per box, those shipping west with higher charges will end up paying for more collectively than they need to, to compensate for empties returning east. As  a result, the most profitable routes will enjoy higher-than-average surcharges.
In addition, Maersk is introducing the scheme a year before the higher fuel prices come in.
"Asking customers to contribute to new environmental costs is to be expected, but this charge lacks transparency; no data is available to let customers work out how the charge has been calculated," said James Hookham, secretary general  of the Global Shippers' Forum.
"Given historical experiences with surcharges, shippers are naturally suspicious over something shipping lines say is 'fair, transparent and clear'.
"GSF will be taking this piece of financial engineering apart piece by piece, as we suspect this has more to do with rate restoration than environmental conservation."
He added that Maersk could have chosen to fit scrubbers on all its ships, triggering a one-off expense, as some of its rivals are doing.
"For shippers, this is a better option than paying sulphur surcharges indefinitely."
But he added that the unilateral manner in which Maersk introduced the change had also upset its customers.
"What also disappoints shippers is the lack of negotiation about the timing and the structure of the charge. It would have been better if Maersk had discussed its plans with individual customers in the course of confidential contract reviews, rather than just publishing something that wouldn't be out of place in the puzzles section of your daily newspaper.
"We suspect that other shipping lines will be tempted to follow suit, but it would surely be of concern to competition authorities around the world if the same formula were to be used by other shipping lines, especially in the same Alliance.
"GSF would encourage Maersk to consult with customers and reconsider the strategy. These new charges may be all about low-sulphur fuel, but they still stink to us!"
Last week forwarders also revealed their anger over the "very major increases".
"Rises of this magnitude are unjustified, and could be construed as blatant profiteering by shipping lines determined to exploit the situation," said BIFA director general Robert Keen.