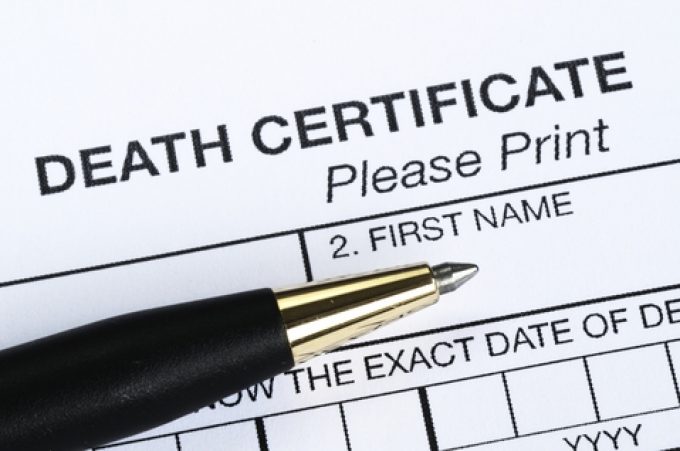 The chickens are finally coming home to roost. As the start-up era of "Get Big Fast" (AKA "growth through any means") draws to a close, the inevitable WeWork-style commercial hangover begins.
Currently, it is the final mile delivery companies that are being culled. You know – the ones who would take over the world, with fleets of fast food-delivering cyclists swarming through city streets, who would dominate everything and displace all of the "tired old players".
Sorry, but it's just not happening. ...