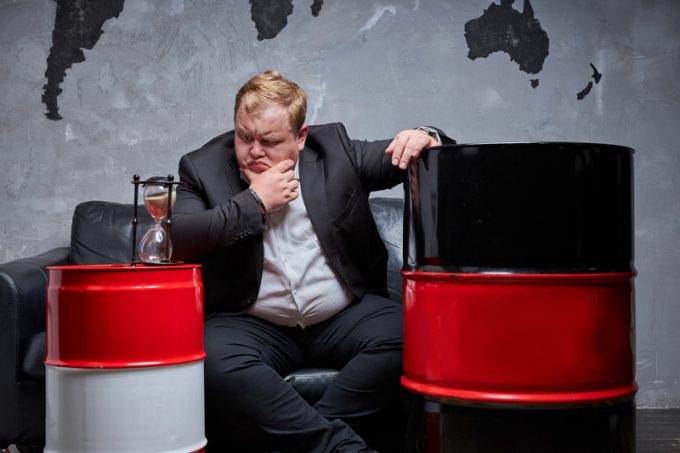 For a raft of investors, the most pressing question in 2021 so far has been how long the new container shipping supercycle would last, but for the trade it's different.
For many freight buyers, the start of the year was characterised by the surprise news that the Saudi government had indicated higher fuel costs might be on the way.
Just before the announcement – good timing! – Premium wrote: "Ocean freight randomness – the skeleton in the closet", which casually focused on the effect of ...