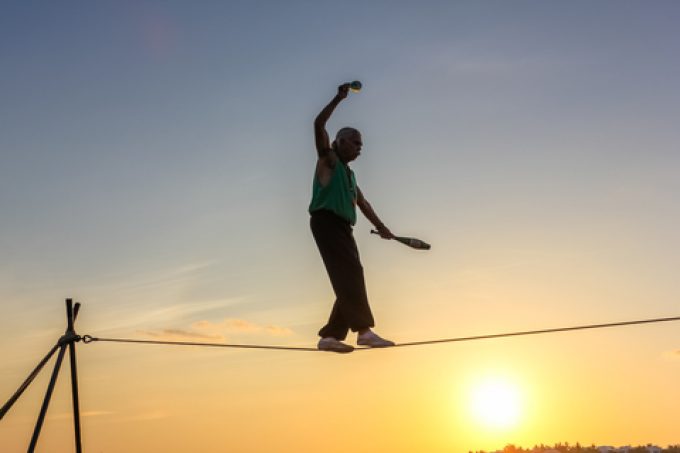 What a logistics environment we live in: if I am right, Amazon will never compete directly with the container shipping companies and may never buy FedEx or any other integrators, either – but deal-making with 3PLs targeting last-mile delivery could be something of a shock.
Without touching upon neutrality, Armstrong & Armstrong recently looked closely at Amazon's needs and challenges, taking into account a number of factors, including rising capex needs for the incumbents…
… market share data…
… growth rates…
… and Amazon's share of the market.
A few contacts started ...