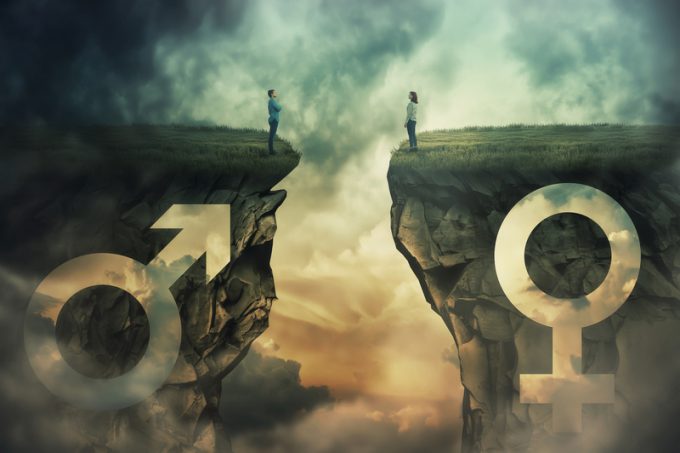 Nothing focuses the mind on gender issues like having a baby girl.
On our baby's recent arrival, the sheer volume of pink crap that arrived from great aunties, family friends and distant relatives was staggering.
Corporations are polluting little girls' minds too.
Having never been in a branch of Mothercare, I was stunned to find, well into the 21stcentury, a shop more or less organised with pink baby crap to the left, and blue baby crap to the right.
Of course I bought our ...