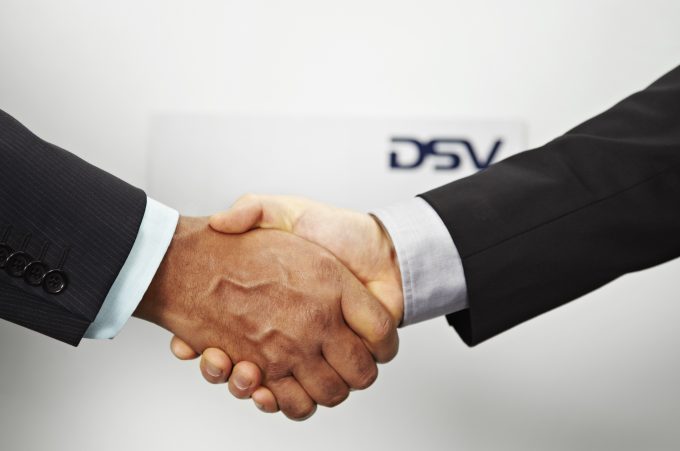 Are senior board and management executives at DSV split over corporate strategy?
That is a legitimate question, as my sources pointed out this week that the Danish group's chief executive, Jens Bjørn Andersen, is between a rock and a hard place – would you believe it – after running a public company whose shares have appreciated by over 405% under his stewardship over a decade.
On average, that's about 40% a year, excluding dividends.
In fact, Mr Andersen – with the help of chief ...