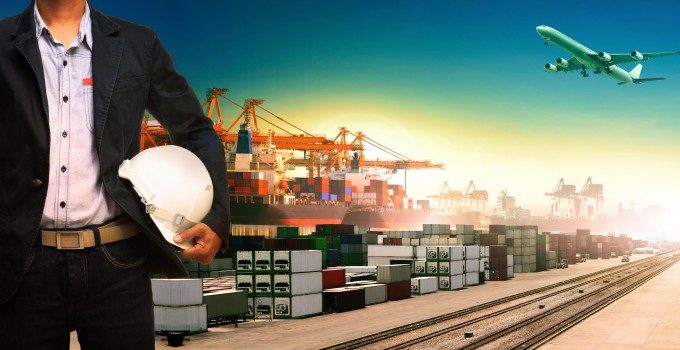 The interim results of FedEx (FDX), which reported after the bell on Tuesday, confirmed what we knew already: it's bad out there.
Just how bad, though?
Daily chats 
Squeezed between more expensive growth and a slew of other competitive hurdles, FedEx's easier choice is to cut costs (which it is doing) while placing less emphasis, in my view, on unadjusted non-GAAP numbers, while perhaps also ditching guidance, which was heavily cut this week.
Talking of FedEx expectations and non-GAAP figures, I had a conversation earlier this week ...