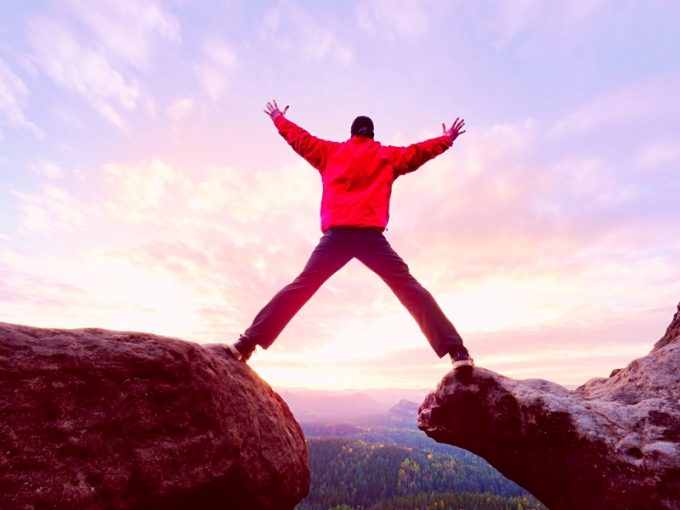 You might not want to hear another update concerning the DSV/Panalpina saga, but a sell-side note from UBS hit my inbox earlier today.
So, I had to give it, reluctantly, another go.
Get going
"Expect the unexpected" is a motto investors embrace wholeheartedly, and one according to which they often trade.
For our trade sources, it is a bit different, as wild swings in share prices often leave the main operators unfazed ? but what if the "merger" between DSV and Panalpina falls through?
They ...