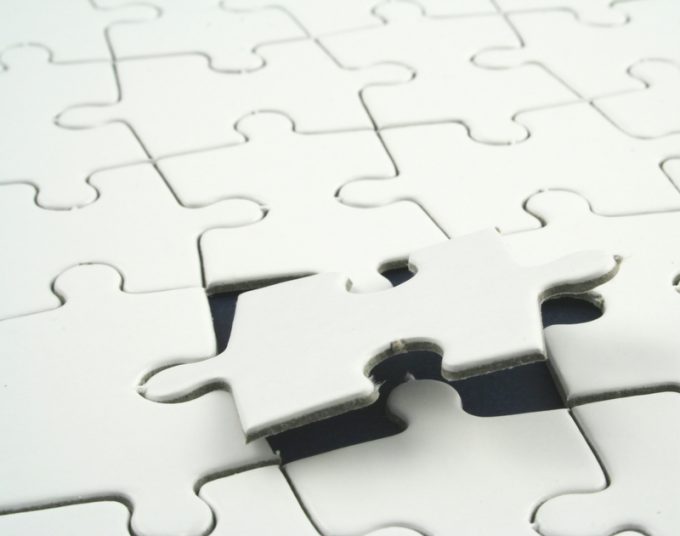 The first-quarter (Q1) results of DHL Global Forwarding, Freight (DGFF) were simply outstanding. Never, in recent memory, has the air freight market leader by volumes achieved such a solid quarterly performance on so many levels, with record operating income, or ebit, of €100m.
One obvious caveat, however, is that its headline numbers were likely propped up by IFRS-induced accounting changes, while it also got a little bit of help from currencies. But so what?
The improvement was so significant that it is ...