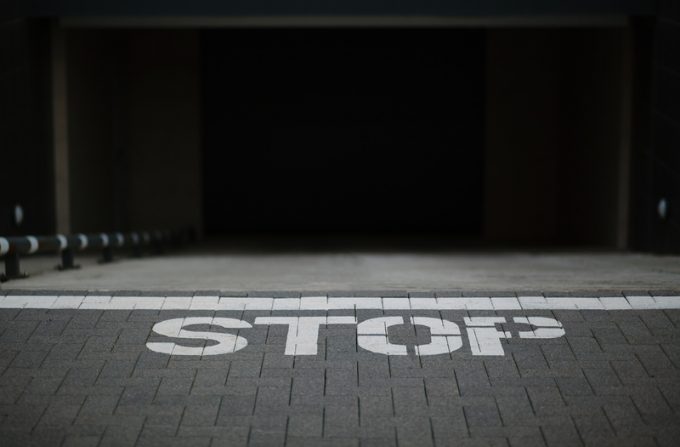 Just as all sorts of enticing feedback keeps coming my way, I was recently reminded that "this is not the right time" to speculate about DB Schenker and Ceva Logistics.
On one side there are those who say DB Schenker would rather eye other smaller domestic targets. On the other stands the appeal of parts of Ceva and the financial need of its owner CMA CGM to cash in sooner rather than later and repair its balance sheet.
In the background, Berlin ...