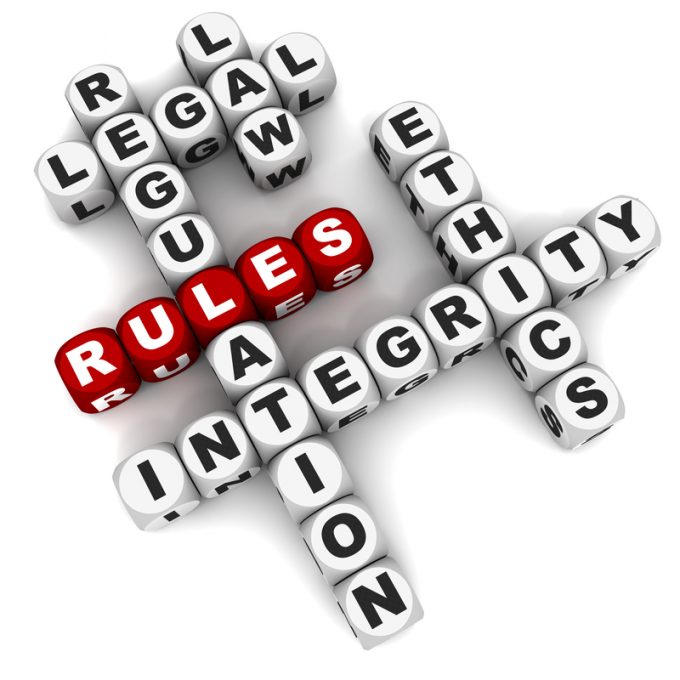 Figure the excitement.
After a long wait, I thought, the first-quarter trading update recently released by China's Cosco Shipping Holdings would show the full extent of the changes the company has gone through in the past year or so, mainly thanks to the consolidation of Orient Overseas International Lines (OOIL) and its container shipping unit, OOCL, as well as a few other side corporate events.
Yeah, right.
Why bother? 
Does Cosco look any better than it did previously, a couple of executives asked me?
Well, ...