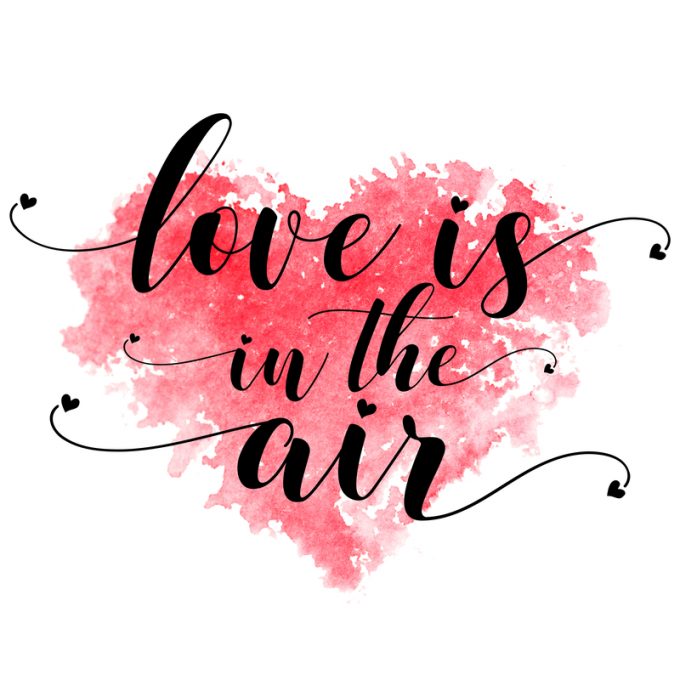 Mors tua vita mea – your death, my life – is a Latin mantra that perfectly applies to the current situation of stateside freighter operators ATSG and Atlas Air.
And the more the latter struggles, the higher the former flies, operationally – as proven by ATSG's interim results released last night – as well as on the stock market both in the past year…
… and over the medium term.
We are all familiar with the latest headlines: "Amazon Air removes two 767 ...