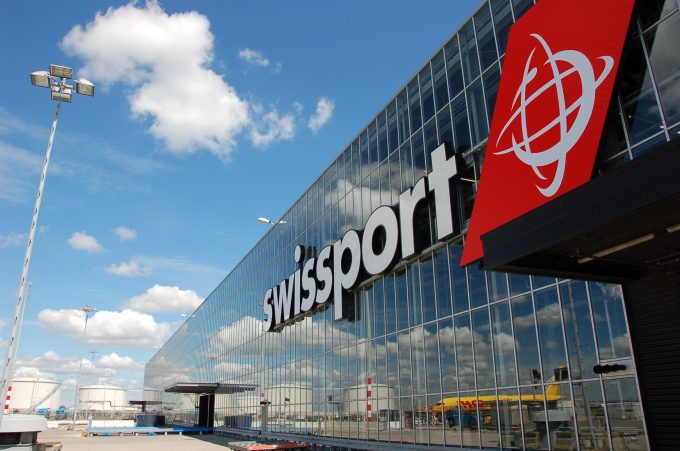 Do you remember the picture below?
So cool, eh? 
Those two happy executives are Xavier Urbain (right) and Peter Waller in early May 2018 – CEO and CFO, respectively, of Ceva Logistics, which is now fully owned by French carrier CMA CGM (and will be de-listed later this year).
One, Mr Urbain, is now the right arm of CMA CGM's boss Rodolphe Saadé. While the other, it emerged on Thursday, is the new CFO of Swissport.
Together – with the vital help of cornerstone ...