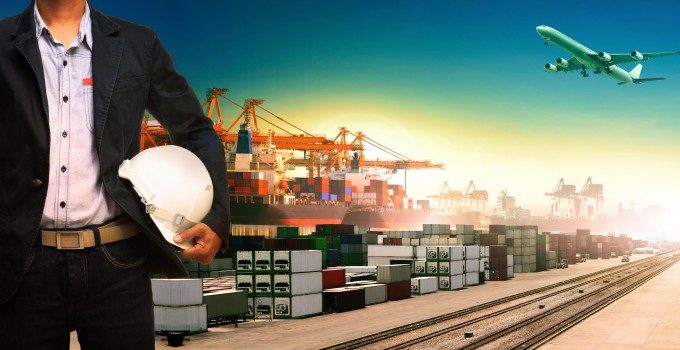 A sudden surge in air freight demand has led to cargo building up in Asian airports, according to Expeditors.
A perfect storm of increased manufacturing activity after China's October holiday has seen shippers looking to get goods quickly out of major cities including Hong Kong, Shanghai, Beijing, Chongqing, Tianjin and Guangzhou. Shippers are converting ocean shipments to air to beat the pre-Christmas rush to the US and Europe.
The forwarder said transhipment through Taiwan and South Korea had also been affected.
The situation has been compounded by the Chinese Civil Aviation Administration's decision to ban ad hoc charters out of Shanghai, Tianjin and Shenyang until the start of next month, as reported by The Loadstar last week.
The authority has restricted additional charter capacity, extra flights and new lane applications –  a result of poor punctuality ratings, it said, although there is some doubt in the market over this claim. It has affected Shanghai most of all, where backlogs are starting to pile up.
Expeditors noted that some carriers had also suffered crew shortages and mechanical issues, while few have put on extra capacity to deal with the additional demand.