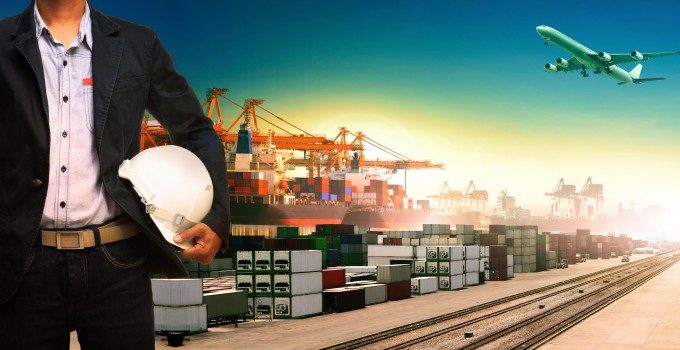 In a move that could cause congestion and chaos for shippers in the pre-Christmas rush, China has banned ad hoc licences for air charters from key cities, The Loadstar has learned.
Ad hoc charters from Shanghai, as well as some other cities, are not being issued traffic rights until the start of December, sources confirmed.
The official reason is said to be poor on-time performance by charter operators in congested airports, but sources have suggested that some personnel in affected Chinese airports are being investigated over possible abuse of powers in granting traffic rights. The Chinese government has recently been cracking down on corruption in many industries.
The news comes as there is a sudden surge in demand out of China for launches of various hi-tech products, such as the iPad Pro, in addition to the normal pre-Christmas demand. Charter operators can see up to 20 charters a week in this period.
One source said that shippers were trucking goods to other Chinese airports where traffic rights were still available. But several agreed that trucking had its own challenges and was not necessarily the answer.
But both shippers and the charter industry are struggling to find solutions to the problem, which started about two weeks ago. China announced that it was extending the ban for a month a few days ago.
Sources in the charter industry were not clear exactly which cities have lost rights, as most focus on Shanghai, but Tianjin and Zhengzhou could also be denied ad hoc charters, said one source.