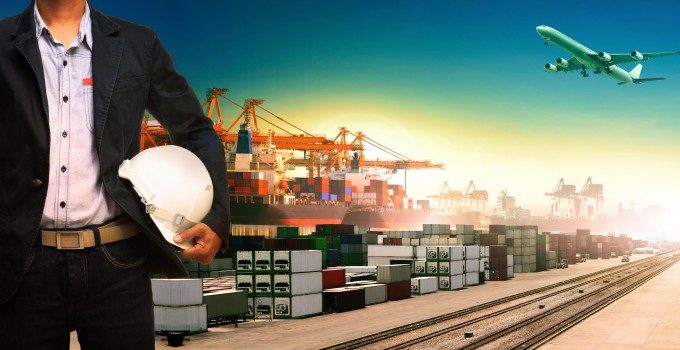 The British International Freight Association (BIFA) – www.bifa.org – has revealed the winners of its Freight Service Awards 2014, in a year that saw a continuing economic recovery in the UK, with renewed optimism across the freight forwarding sector.
The winners of the eight General and Modal categories of the Awards, which has established a benchmark of quality for the British freight forwarding industry for more than a quarter of a century, were: Samskip; Panalpina World Transport; Schenker; Unsworth Global Logistics; Allport Cargo Services; DSV Air & Sea; Freightex; and Estuary Logistics.
In the Individual category, the winner of the Young Freight Forwarder Award was Jenifer Taylor of Santova Logistics.