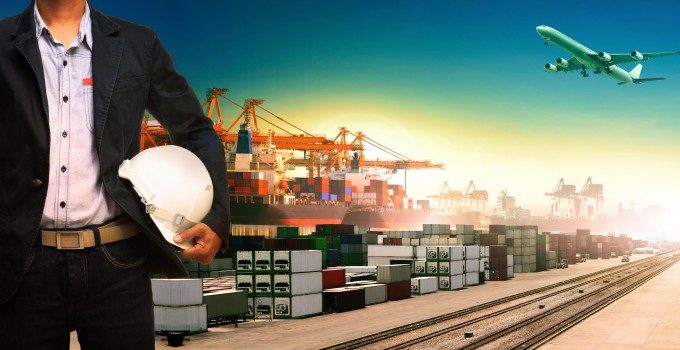 Increased selling, general, administrative and transport costs ate into Echo Logistics' nine-month profits, but the company managed to post a slight improvement in Q3 profits.
Year to date, Echo reported a $725,727 net loss, compared with a $4.5m profit in 2016, as transport prices increased $90m and other costs grew by $4m, effectively wiping out revenue gains.
Despite growing 6.6%, in real terms, revenues for the nine months to September ($1.39bn) were up $86m. This resulted in a halving of income from operations, down from $16.8m for the same period last year to $8.9m this year.
While year-to-date performance appeared weak, chief financial officer Kyle Sauers said the company was set to increase full-year revenue forecasts on the back of the "strong" third quarter.
"Given the strength of our recent results and trends in our business, we are increasing our revenue expectations for the fourth quarter of 2017 to between $460m and $500m," said Mr Sauers.
"This also raises our full-year 2017 revenue guidance to a range of $1.85bn to $1.89bn."
Bringing a more positive note to the quarterly earnings announcement, the Chicago-headquartered company posted net income growth of 1.3% year-on-year to $2.4m for the third quarter.
It also reported a 10.7% upswing in revenue to $510m, which it said was a record performance, and president and chief executive Doug Waggoner attributed this to "strong business execution".
"In an environment with more uncertainty and disruption, we could take on additional volumes from existing clients and win new clients due to our ability to solve problems," said Mr Waggoner.
"As we have seen in the past, this sets us up well to be a key long-term provider of capacity to these clients… and we saw the benefits of these capabilities accelerate later in the quarter."
He added the company also recorded a jump in revenue per day of 29% in the first three weeks of October, and had set an additional record in new business signings – $93m – since the start of the year.