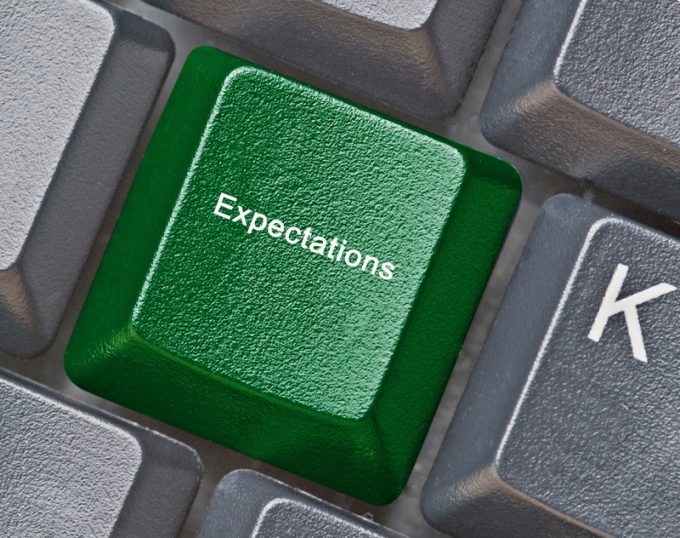 The SIDNEY MORNING HERALD reports:
WiseTech says global trade appears to be recovering from its COVID-19 malaise and signalled that the pandemic might be accelerating the use of its global logistics software by major freight forwarders and logistics groups.
The company, which provides software services for the trillion-dollar global logistics industry, shredded short sellers when its stock rocketed by as much as 35 per cent to a high of $28.46 on Wednesday after the release of its 2020 results. The announcement included ...