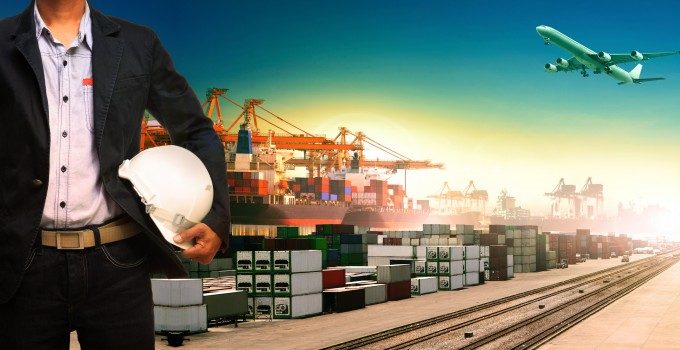 Singapore Changi Airport registered airfreight throughput in July up 11.2%, to reach 179,550 tonnes, compared with the same period last year.
There were also 5.42 million passenger movements in July, a 4.5% year-on-year increase. Aircraft movements rose 3.6% to 31,910 landings and takeoffs.
For the month, all regions recorded growth in passenger traffic. India, Changi's sixth largest country market year-to-date, saw passenger traffic grow 16%, registering double digit growth for the seventh consecutive month this year. Among Changi's top 20 country markets, Germany, United Arab Emirates and United States also achieved double-digit growth in July.
As at 1 August 2017, more than 100 airlines operate at Changi Airport, connecting Singapore to some 380 cities in about 90 countries and territories worldwide. With more than 7,000 weekly scheduled flights, an aircraft takes off or lands at Changi roughly once every 90 seconds.