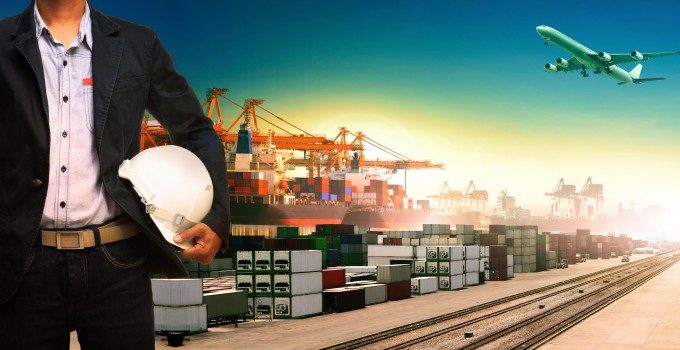 Shipping lines are facing increasingly angry customers as rates continue to soar and service levels plunge. Many are noting their frustrations on LinkedIn as the debate over whether carriers are profiteering rumbles on. In one typical example, the international transport manager for a furniture company claims accountability and reliability are now a "thing of the past", while playing the blame game is the new top trend.
The manager notes that shipping lines "wipe their hands of responsibility" as soon as the cargo is in a port: "Trucker capacity isn't their problem, gate hours isn't their issue, equipment availability is not for them to manage".
She added: "I've never seen a more disconnected business practice than what we are seeing now. Treating the customer as though they are to blame for the broken movement of freight." Mounting anger could see shipping lines being forced to change course.