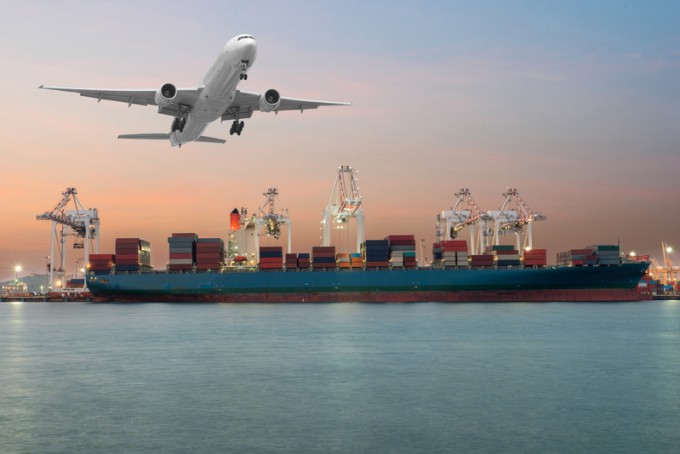 Shippers should be allowed more access to airlines to book directly, according to the new chairman of TIACA's shipper advisory council.
Lars Droog, head of EMEA Supply Chain for chemicals company Tosoh Corp, complained that despite spending millions on air freight, he has no contact with the airline.
"We spend relatively small amounts of money on passenger tickets and get emails from the airlines all the time. We spend millions on air freight, but whenever I try to contact an airline, I get referred to the agent.
"Who does the airline see as the customer? It's time they listened to our requirements."
Mr Droog called for more transparency in the booking process: "We select which shipping lines we use, but we don't get to choose the airlines. We should work with each other, it would make the chain more efficient and effective."
Calling for air freight procurement to be done with the airline and not the forwarder, he added: "Freight forwarders will always have an important role in contract logistics, customs clearance and warehousing and storage, especially when it comes to dangerous goods.
"But perhaps the model could change when it comes to air bookings. Perhaps the forwarders could take a fixed percentage of the air freight part. Either way, we should have a discussion about it."
Mr Droog is convinced that the profit margins for the airlines could improve when the pricing would be more transparent and airlines were willing to deal directly with shippers.
"Many shippers, as we do with chemicals, need maindeck. There is a challenge to find sufficient capacity on the right routes.
"We are a Japanese company and like long-term relationships. We'd like guaranteed space without huge fluctuations in cost. We are willing to pay for quality – but we don't actually know what goes to the airline. The price we pay should be more transparent."
TIACA and Mr Droog are appealing for more shippers to join the advisory council, which is expected to be formed by the executive summit event in May.  The idea is to ensure that all parts of the supply chain are represented.
Mr Droog said he was looking for a mix of members, from the perishables and hi-tech industries among others, after he was approached by TIACA last year.
It is still unclear why TIACA needed to establish another shipper advisory group, when the air freight industry already has links to the Global Shippers Forum (GSF) – which works with TIACA already –  the European Shippers Council (ESC), the Global Shippers Alliance, and EVO, the Dutch Shippers Council. If air freight is a fragmented industry, it is being mirrored by the number of shipper organisations.
Mr Droog added that the new council was specifically focused on air freight.
"For most shippers, air freight is just a small part of the total transport, most is moved by ocean. This council lets the shippers take part.
"Air freight is very fragmented, it's far easier to deal with the shipping lines and the integrators. So we need to collaborate more and have more cooperation."