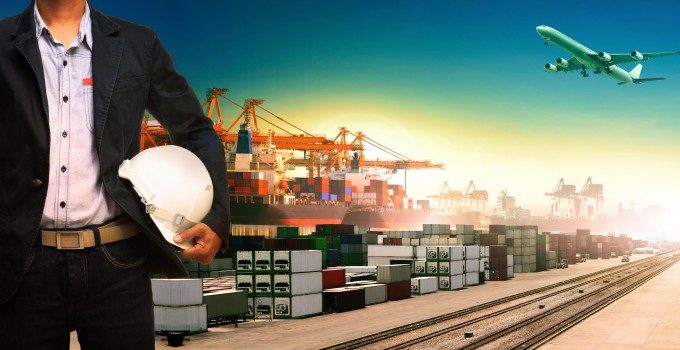 Shippers and forwarders awaiting the arrival at the UK port of Felixstowe of cargo on board the UASC Barzan were told yesterday it will now arrive on Saturday. But the containers are not only ten days late, but will be discharged at London Gateway – almost 100 miles away.
The 18,800 teu Barzan is scheduled to arrive at London Gateway on Saturday evening, delayed by a fire in one of its cargo holds on 8 September while en route to Felixstowe from Asia.
UK shippers were advised by UASC yesterday afternoon of the diversion to London Gateway, but the company was unable to tell customers whether their containers had been damaged by the fire and had been unloaded in Rotterdam, where the vessel first diverted after the blaze was extinguished.
UASC also advised that export containers scheduled to be loaded on the Barzan at Felixstowe would instead be put on an as yet unnamed vessel on 27 September – 18 days late.
Forwarders will now face a frantic few days of rearranging deliveries and apologising to customers for their inability to be more precise about cargo arrival times.
When things go wrong, container lines seem to cease communicating with the outside world – possibly encouraged by their legal departments – and news of revised arrival of containers is sparse, if any.
There have been a number of fires on containerships over the past few years and carrier response has been generally the same: only provide information on a need-to-know basis, which often doesn't include customers.
While businesses can potentially be brought to their knees by severe cargo delays, the uncertainty regarding delivery times can often make the whole experience even more fraught.
In The Loadstar's opinion, it rather begs the question: is there a niche market for carriers which struggle to compete on price to instead guarantee daily updates on cargo ETAs, however bad the news?
The Loadstar contacted UASC's UK operations manager for an update this morning, but he "regretted that he was not in a position to comment", instead referring us to the carrier's corporate communications department, from whom we had not had a response before going to press.
The UASC Barzan is deployed on the Ocean Three alliance's AEC1/FAL8/AEX1 service where UASC is partnered by CMA CGM and CSCL, but there were also slot charters from China Shipping, Yang Ming and Hanjin included on the vessel's cargo list.