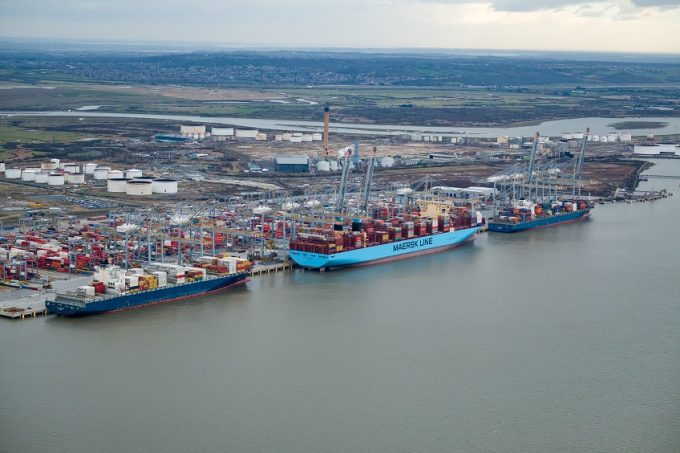 Changes to Asia-North Europe service networks, a knock-on from carriers' aggressive blanking programmes, are "playing havoc" with the container supply chain, according to industry stakeholders.
With both 2M and THE alliance members having suspended loops to October, carriers are merging itineraries or adding extra calls on remaining loops to cover commitments.
However, the resulting disruption for importers and exporters from changes in container pick-up and delivery points has added extra costs and more uncertainty to the supply chain.
Moreover, the carriers themselves are suffering from equipment shortages as containers are discharged or loaded at different ports.
One feeder operator told The Loadstar recently it had been kept "very busy" with ad hoc voyages for carriers, to relay their laden or empty units to the planned or needed ports.
"Over the last 14 weeks we have done countless spot voyages," he said.
A carrier source admitted to The Loadstar that the extra costs of the schedule changes were "significant", although the financial advantages from blanking voyages were "much greater".
He added: "We benefit from higher rates due to taking out so much capacity, so it's a 'win-win' result for us."
But it is the importers, exporters and service providers that are feeling the pain. For example importers expecting a notice of arrival for containers at DP World London Gateway are now being told their boxes will be landed at DP World Southampton, some 120 miles away, after THEA merged its FE2 and FE4 loops.
"We didn't get the e-mail on that one," a UK consolidator told The Loadstar. "It has really thrown our transport schedule and heavens knows how much extra cost we have incurred, which I know from previous experience the line will not pay."
Ports are also struggling to keep up with the changes, and are constantly having to amend their forward programmes and berthing window schedules.
Meanwhile, exporters have experienced problems with boxes delivered to nominated terminals and stuck on the quay for weeks before shipment.
"They even had the cheek to try to bill us for quay rent on our stranded boxes," one disgruntled UK shipper told The Loadstar recently.
"And to add insult to injury, they told us our rate was no longer valid and that the containers would not be shipped unless we agreed to pay the new higher rate," he added.
According to Drewry's World Container Index, short-term rates from North Europe to China spiked by a further 11% last week, to $1,830 per 40ft, representing a 26% year-on-year increase.
"I don't mind paying a fair price, but I don't appreciate being held to ransom on rate increases, especially when the problem was not of our making," said the shipper.