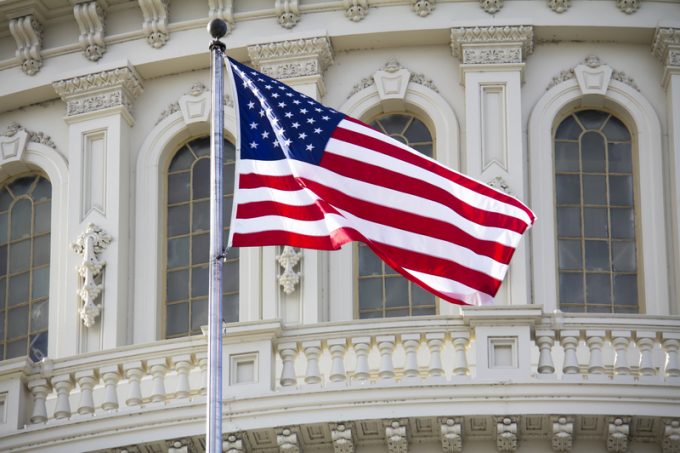 Just as IKEA recently received a lot of somewhat underserved attention for its supply chain actions aimed at boosting ocean trade capabilities, a new National Shipper Advisory Committee (NSAC) was announced by the Federal Maritime Commission last week.
IKEA is one reputable member selected, but many others have joined the cause.
Mix
There are several representatives of privately owned companies who have been lured* to advise on the current ocean freight mess – sad to add, we said so 10 months ago: "Beware. ...