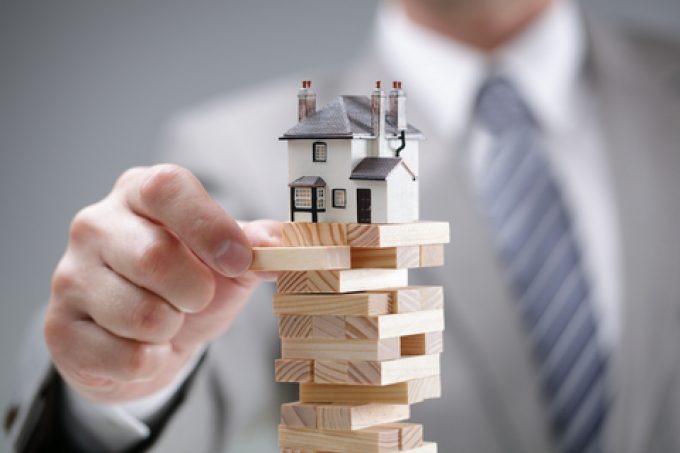 Trying to predict supply chain trends in the current environment is akin to chasing shadows.
Retail appetite
Having listened to Walmart management's remarks to the sell-side analysts*, Tuesday 16 August was also the turn of Home Depot, the world's largest home improvement specialty retailer, with its fiscal Q2 22 earnings call.
(Our Wednesday Shipper radar coverage is here: "Walmart: Some of the best days are in front of us".)
Needles to say perhaps, alongside Walmart (WMT), Home Depot is one of the major US importers ...