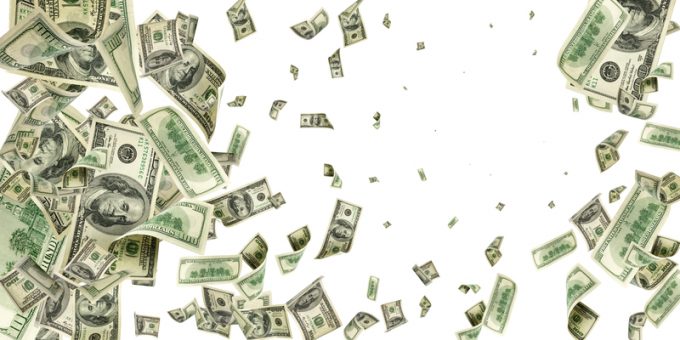 SUPPLY CHAIN DIVE reports:
Dive Brief:
– Target announced a $100-million investment Wednesday to expand next-day delivery capabilities through the addition of more than six new sorting centers.  
– The retailer plans to grow its sortation network from nine to more than 15 facilities by the end of 2026. The company said the centers will expand next-day coverage "across major U.S. markets," though didn't specify locations.
– Target expects to deliver roughly 50 million packages from its sortation centers in 2023, twice the amount of last ...