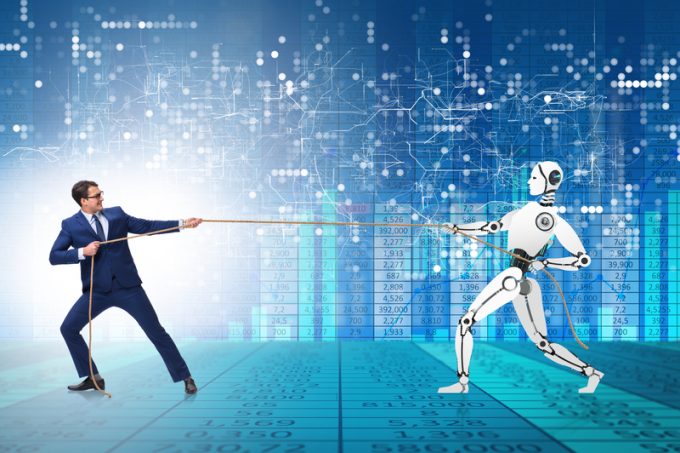 SUPPLY CHAIN DIVE writes:
FedEx has completed the installation of four robotic sortation arms from Yaskawa America and Plus One Robotics at its Memphis Hub, according to a company announcement emailed to Supply Chain Dive. The process began in May as part of the carrier's efforts to handle increased e-commerce parcel volume amid the coronavirus pandemic, the company said.
The four arms use suctions to pick up and transfer small parcels from bins onto conveyor belts in the hub. Together, their throughput ...