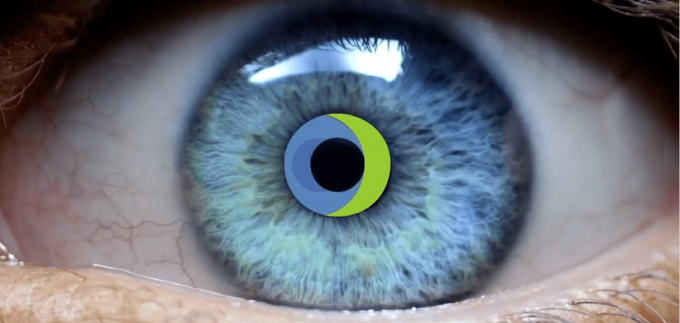 SUPPLY CHAIN DIVE reports:
The supply chain landscape began the year absent of a familiar name. Damco is no more, after Maersk announced in September it would dissolve the freight forwarder brand by the end of 2020. Maersk absorbed Damco's air and ocean less-than-container-load shipping to combine it with Maersk's logistics and services products.
The Copenhagen-based conglomerate's portfolio now boasts air forwarding and LCL in addition to existing services in ocean transport, trucking, customs brokerage, warehousing and port terminals.
Alexander Nowroth, managing partner ...