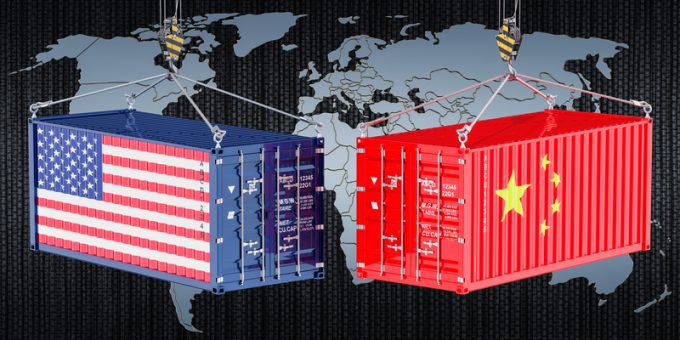 SUPPLY CHAIN DIVE reports:
– U.S. companies importing goods from China could be missing out on a large pool of tariff refunds, which C.H. Robinson estimates add up to about $980 million for its customers alone, the transportation firm announced this week.
– The clock is winding down on shippers' ability to get refunds on the Section 301 tariffs, with a Dec. 31 exclusion deadline approaching.
– Ben Bidwell, the director of U.S. customs for C.H. Robinson, said the process used by the United ...