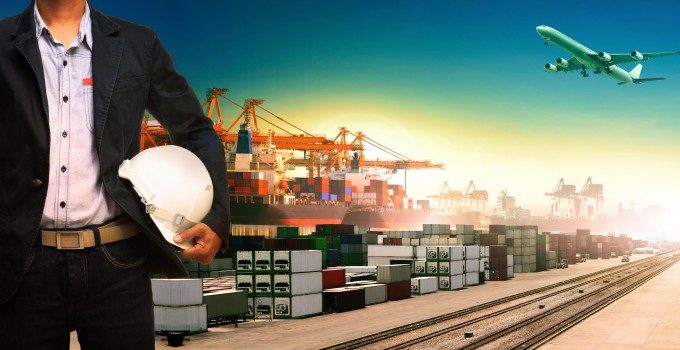 Scare stories about dangerous tropical insects – particularly poisonous spiders, the bête noire of the European imagination – have been rife in recent weeks, and authorities in Rotterdam were this week put on high alarm after the crew of the 4,000teu DAL Stellenbosch found some unusual stowaways amidst containers loaded with citrus fruit on its voyage from Cape Town to Rotterdam.
On approaching the port, the master warned authorities that they appeared to have detected and seized dangerous black widow spiders, some of which had been caught and set overboard.
In response, the port authority ordered the vessel to an anchorage to wait for an inspection.
Health inspectors and Customs did find some arachnids, although examination ashore determined them to be the far less toxic African lactrodectus geometricus spiders.
So today, the DAL Stellenbosch began unloading operations at the Uniport Terminal at Waalhaven in Rotterdam.
A spokesman for Burger Group, DAL's ship agent, told The Loadstar that this was "proceeding carefully" to avoid contact with any spiders that may have been left on board.