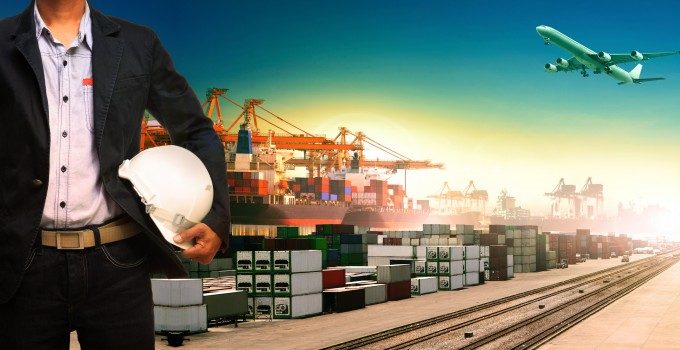 United Airlines Cargo flew its first temperature-controlled shipment using the RKN e1 container this month, on a service connecting Tel Aviv with New York's Newark airport.
Envirotainer's nickel-metal hydride battery-powered box was approved for US use by the Federal Aviation Administration in July.
The e1 can be recharged using standard AC power and gives shippers of delicate products "more confidence" than using alternative equipment relying on dry ice or specialist charging equipment, according to Mary Tussing, manager of specialty sales at United Cargo.
"It will be preferred by many customers," she said.
United's TempControl service accounts for less than 1% of the carrier's total cargo uplift, but with shipments doubling this year, active refrigeration is becoming an important revenue generator for the carrier.
Pharmaceuticals are driving this growth as the industry adopts new EU Good Distribution Practice guidelines more widely, but Ms Tussing said shipments of electronic goods from Asia to the US, ice cream and chocolate also demand active cooling. Passive cooling solutions are growing even faster for United, 150% up year on year, as protective packaging suppliers develop more advanced technology.
In October, the carrier introduced a new temperature-controlled option, branded EZ Passive, that improves response time by eliminating the need for a customised set of processes to be approved.
"EZ Passive is based on a new SOP [standard operating procedure] which allows customers to book a shipment and transit it the same day," Ms Tussing noted. "It can suit suppliers of compounds or finished chemicals, for food and beverage manufacturers for example, that don't need such a high level of oversight."
Mary Tussing
Earlier this year, United Cargo introduced a "control tower" to support its TempControl service. A team of 12 based in Houston offers customers end-to-end visibility of the supply chain – a concept that may be more familiar, Ms Tussing accepted, among larger freight forwarders specialising in the pharma market.
"It's about listening to the voice of the manufacturer, and keeping our eyes and ears on things 24/7," she explained.
Rival carrier American Airlines Cargo has also been busy in the temperature-controlled arena, rolling out its ExpediteTC° service across its extended network following the merger with US Airways.
Tom Grubb, manager of cold chain strategy at American, said more than 4,600 employees and ground handlers worldwide received comprehensive temperature-control training during the integration process, to ensure compliance with the sometimes conflicting requirements of GDP, the US FDA, UK Medical and Healthcare Products Regulatory Agency and individual countries' customs authorities.
American is set to open a new, multi-temperature pharmaceutical and healthcare handling facility in Philadelphia, serving the strategic north-east US market, by year end. The carrier has also set up dedicated active container management stations at Dallas-Fort Worth, JFK, Los Angeles, Miami, Chicago and Philadelphia, where it can recharge the newly approved RKN units during transit.