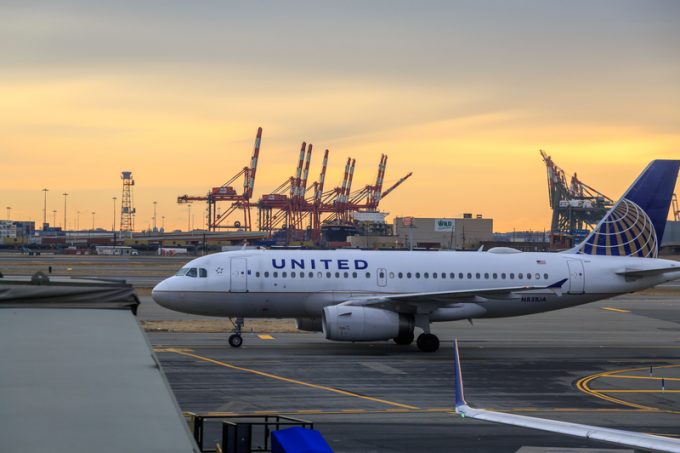 An interesting analysis of the big three US airlines' second-quarter financial results by Loadstar Premium contributor Robert Boyle. As you can imagine, the results were not good.
American was more aggressive than its rivals, adding back more domestic capacity in the second quarter, but United's "tightly controlled approach to capacity definitely delivered better yields".
And in cargo?
It's been difficult without capacity, despite strong cargo credentials – but United found a way. American and Delta saw cargo revenue fall by over 40%,  but United, which focused on cargo-only flights, grew cargo revenue by 36% compared with last year, "thanks to a staggering 128% increase in cargo yields".
A good read.