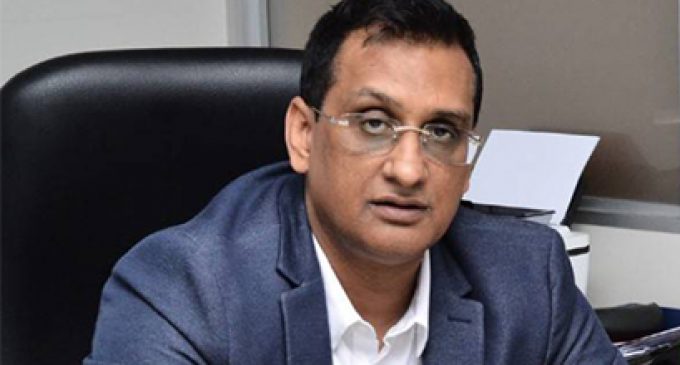 West African shipping and logistics specialist OMA Group has appointed Samad Osman (pictured above) as its new group chief operating officer.
Mr Osman was previously chief executive of Hapag-Lloyd's Africa region, and prior to that held various director positions in the AP Møller Maersk group.
Based at OMA's HQ in Accra, and partly in its hub office in Mauritius, he will be responsible for business development strategy, particularly in logistics.
CEO Gerrit Van der Merwe said: "We are excited to have Samad join OMA Group. He complements our strong performance-oriented culture, and we believe his impressive reputation for achieving growth makes him the right choice to lead the expansion of our business into the future."
OMA has also appointed Charles Sugden (pictured below) as its Côte d'Ivoire country manager, with effect from 1 May.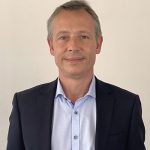 He has been running the OMA Senegal office for the past year and his move back to Côte d'Ivoire, where he grew up and most recently worked with APM Terminals, "comes at the perfect time to push forward ambitious logistics plans in this fast-growing market".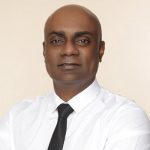 Kurven Monien (pictured above) will replace Mr Sugden as Senegal country manager on 1 May.
OMA said: "Kurven is a logistics professional whose recent experience in East Africa involved streamlining and implementing strategies on customs clearance, warehousing, and procurement procedures."