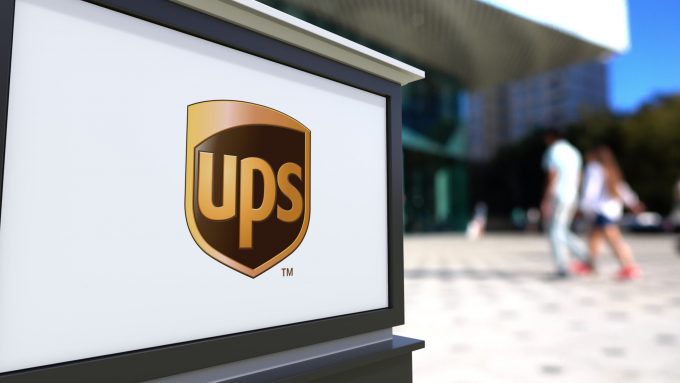 SEEKING ALPHA writes:
– UPS (NYSE:UPS) plans to add holiday fees for large shippers, according to The Wall Street Journal.
– The extra fees will reportedly reflect the added complexity and cost of the unprecedented increase in online orders during pandemic.
– The fees will also create a challenge for large retailers on balancing profitability with competitive pricing. The fee could be as much as $3 a package for ground shipments…
To read the full post, please click here.
Check this out now: "UPS, FedEx rally on aggressive ...