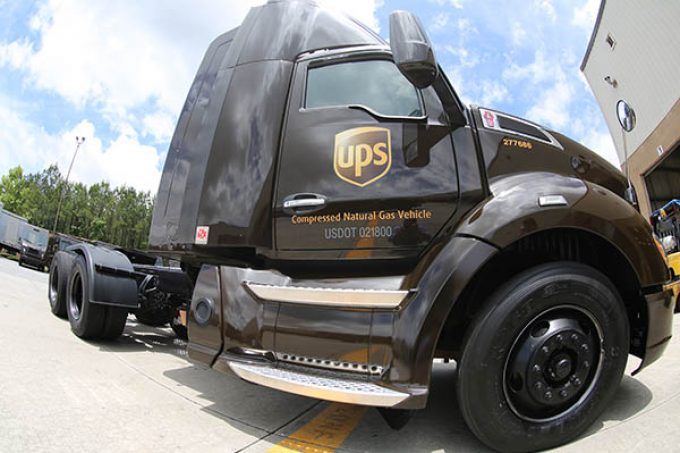 SEEKING ALPHA reports:
UPS (UPS +2.3%) trades higher after Deutsche Bank tagged the stock as a catalyst call buy idea on upside earnings expectations.
DB's breakdown: "We see potential for an over 20% EPS beat in 2Q for UPS (our $1.30 estimate vs. consensus of $1.06). We believe market participants are overly negative on the profit impact from higher business to consumer mix in 2Q, without considering mix within mix…
To read the full post, please click here.