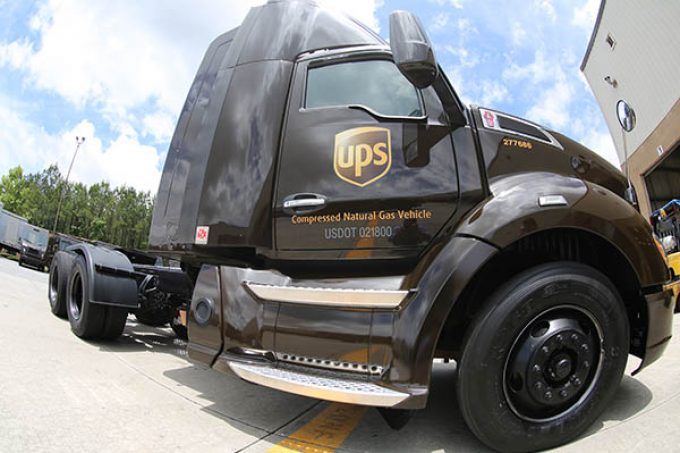 SEEKING ALPHA reports:
United Parcel Service (NYSE:UPS) Q4 results were colored by both cost saving efforts and volume declines.
For the fourth quarter, the transportation company notched $3.62 in earnings per share, narrowly beating consensus estimates. Management also highlighted margin performance success and projected 12.8% to 13.6% for the full year, in-line with the 13.2% estimate.
"For the year, we reached our targeted consolidated operating margin and return on invested capital goals one year earlier than originally anticipated," CEO Carol Tomé said. ...