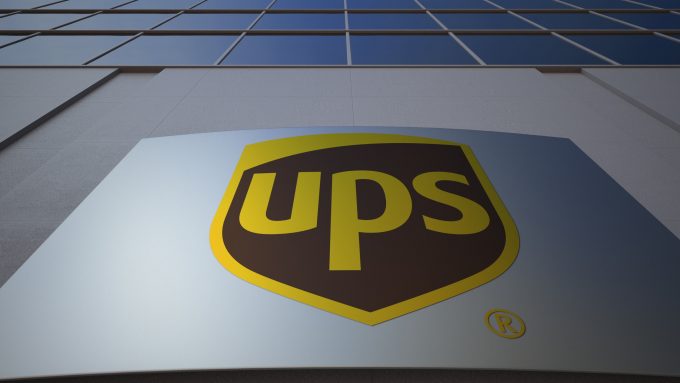 SEEKING ALPHA writes:
– Ahead of its investor and analyst conference today, UPS announced 2023 financial targets.
– FY23 consolidated revenue ranging from approximately $98 billion to approximately $102 billion vs. $99.92B consensus.
– Consolidated adjusted operating margin ranging from approximately 12.7 percent to approximately 13.7 percent.
– Cumulative capital spending from 2021–2023 of approximately $13.5 billion to approximately $14.5 billion.
To read the full post, please click here (free reg. is required).
The full release is here: "UPS announces strategic priorities, three-year financial targets and new ...