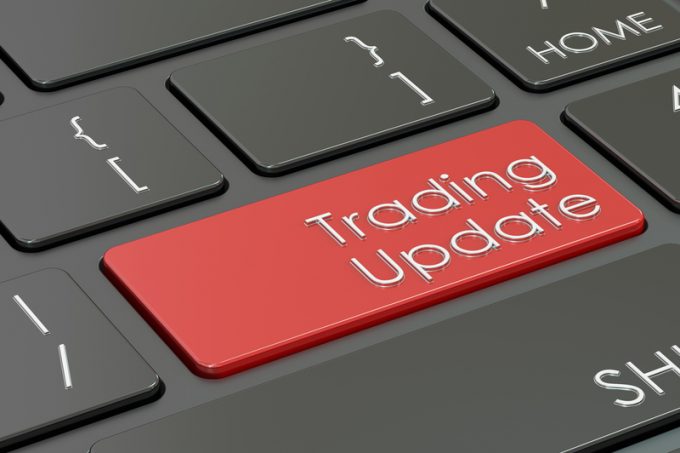 SEEKING ALPHA reports:
– J.B. Hunt Transport Services (NASDAQ:JBHT): Q3 GAAP EPS of $1.18 misses by $0.13.
– Revenue of $2.47B (+4.7% Y/Y) beats by $110M.
More here: "JB Hunt reports earnings for the third quarter 2020".
You may also want to read this: "JB Hunt: 3Q earnings snapshot".
Reaction: Stock down 8% in pre-market; down almost 10% on Friday before closing.
Now read this: "JB Hunt down on mixed Q3 results".
The earnings call transcript is here, courtesy of Seeking Alpha.