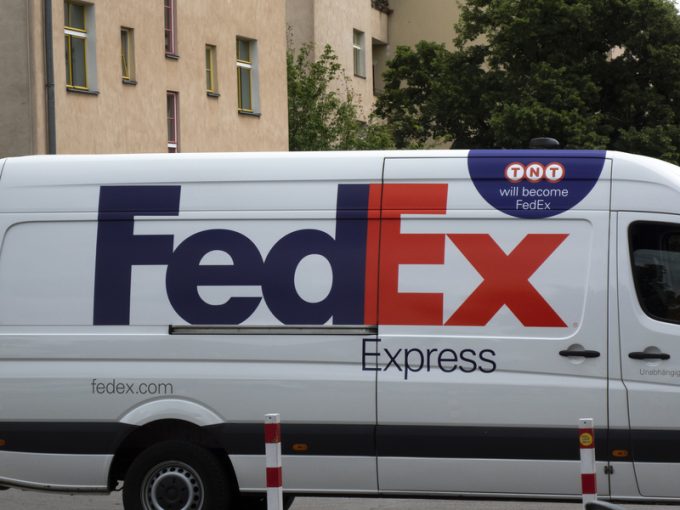 SEEKING ALPHA reports:
– FedEx (NYSE:FDX) trades lower after pointing to costs from a constrained labor market in FQ1 and setting profit guidance below expectations.
– Operating income fell to $1.49B during the quarter vs. $1.64B a year ago and the company reported an operating margin rate of 6.8% vs. 8.2% a year ago and 8.5% consensus.
– Digging into the quarter, the company says operating results in the FedEx Ground segment declined primarily due to higher labor costs and network inefficiencies due to inadequate ...