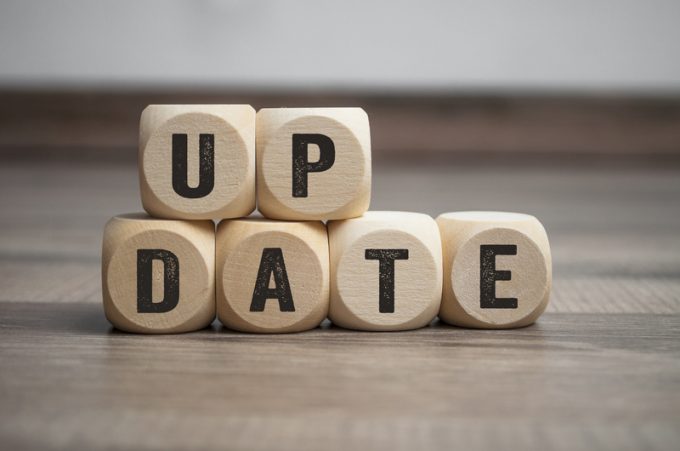 REUTERS reports:
Union Pacific Corp (UNP.N) reported lower-than-expected fourth-quarter profit on Tuesday, hurt by delayed shipments amid labor shortages and a winter storm that crippled freight operations across the United States.
"We continued to face challenges hiring craft professionals in critical locations and experienced the impact of extreme winter weather on our network in December," Chief Executive Lance Fritz said.
Union Pacific, which connects 23 states in the ...