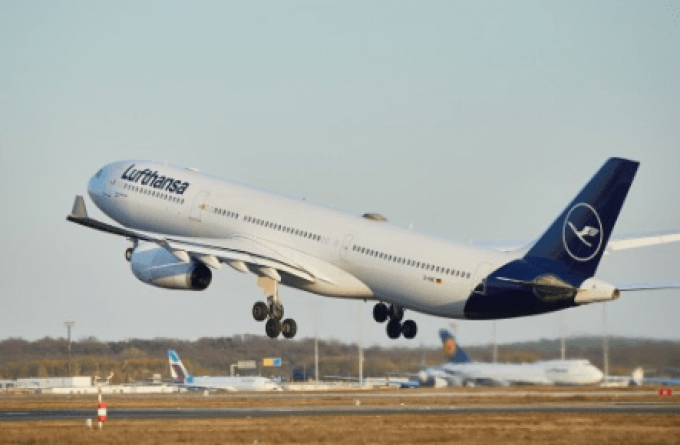 REUTERS reports:
FRANKFURT, July 7 (Reuters) – German logistics entrepreneur Klaus-Michael Kuehne has increased his stake in Lufthansa (LHAG.DE) to 15% from 10%, making him the biggest shareholder in the German flag carrier and pushing shares in the airline higher on Thursday.
Logistics companies, which have benefited from surging profits from ocean shipping due to the COVID-19 pandemic, have increasingly invested in other forms of transport, such as air freight, to add resilience to global supply chains and protect against a downturn.
Kuehne, an 85-year-old German billionaire, is the controlling shareholder of Swiss logistics firm Kuehne & Nagel (KNIN.S) and has a 30% stake in container shipping company Hapag-Lloyd AG (HLAG.DE).
His stake in Lufthansa rose to 15.01% as of July 5, up from about 10%, the airline said in a regulatory statement late on Wednesday.
To read the full post, please click here