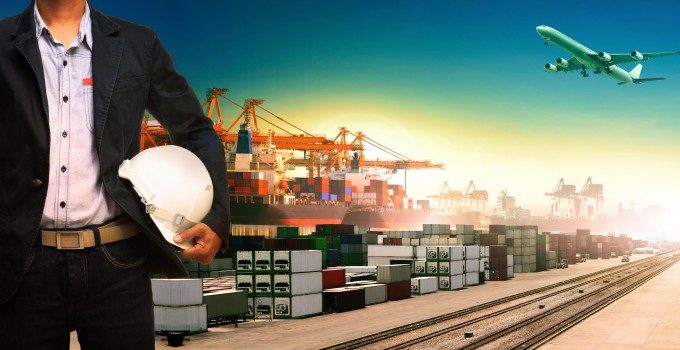 Reports from Drewry and SeaIntel suggest that the schedule integrity of deepsea container vessels is at an all-time low.
The unreliability of container liner schedules is a double blow for shippers as they face severe disruption in supply chains from delayed vessel arrivals and the port congestion that ensues – the latest example being at Rotterdam.
The continuing introduction of ultra-large container vessels (ULCVs) onto the Asia-Europe trade has presented unprecedented challenges to the hub ports of northern Europe. For example, the average container transfer on an 18,000teu ship is now 7,000teu – almost double the slots exchanged on an 8,000-10,000teu vessel.
At Europe's biggest port, Rotterdam, German shortsea carrier OPDR and its slot-chartering partner Team Lines have issued customer advisories warning of "severe congestion" at ECT Delta Terminal, which it said was having a knock-on effect at other terminals.
OPDR said it had had suffered from congestion at Delta since mid-April and that currently it was experiencing delays of up to 48-hours. It said it had been informed by the terminals that the situation would "last for at least another one-to-two months".
The niche door-to-door and feeder carrier said the congestion was being caused by the "late arrival of deepsea vessels, system outages and shortages of labour".
An APM Terminals representative told The Loadstar that its facility at Rotterdam remained "congestion-free", but a spokesman for the port confirmed that "out-of-schedule arrivals" of deepsea ships was a contributing factor to the congestion at ECT.
However, he also claimed that late-running vessels were causing operational problems for all the hub ports in the Le Havre-Hamburg range.
Meanwhile, a spokesman at ECT confirmed to The Loadstar that the commissioning of five new super post-panamax gantry cranes at Delta was hampering operations while they took up quay space, but added: "From the end of June the first cranes will be operational and we expect to see structural improvements."
During the worst period of congestion at the port of Hamburg in the first months of 2014, anecdotal reports told of vessels missing their berthing windows by as many as six days, causing massive problems for ship planners and berthing co-ordinators.
Admittedly, while the severe arrival delays were predominantly caused by prolonged adverse weather in northern Europe, it seemed evident that carriers no longer had any interest in spending money in order to try to regain schedules.
Indeed, an insight into how ocean carriers think in a freight war was provided this week by market leader Maersk Line, which, stung into a response by Drewry's judgement that its schedule reliability had "slumped" and that carriers no longer cared about schedule reliability, said: "When facing unexpected events such as adverse weather conditions, port capacity shortage, crane breakdowns or labour strikes, there will be a trade-off between spending bunkers for recovering reliability or saving profit margins. With decreasing rates, that is a decision which all carriers must face daily."