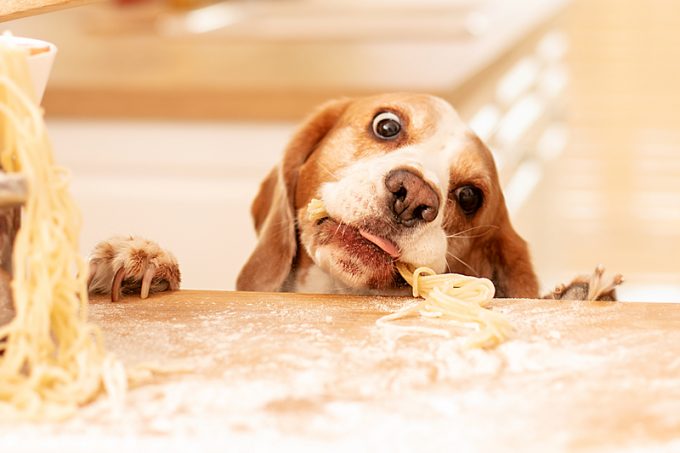 Waiting for the full 2020 annual report, Germany's Röhlig Logistics released a short trading update in which on Wednesday it said that:
– Last year it doubled ebit from €5.2m to €11.8m;
– It maintained gross profit (GP) around the previous year's levels while growing GP in contract logistics;
– GP stood at €140m.
It added that Germany was a chief contributor mainly through air freight charters.
The Asian business also developed positively, as China and Taiwan recovered quickly. In LATAM, improvement was noticeable, as it ...