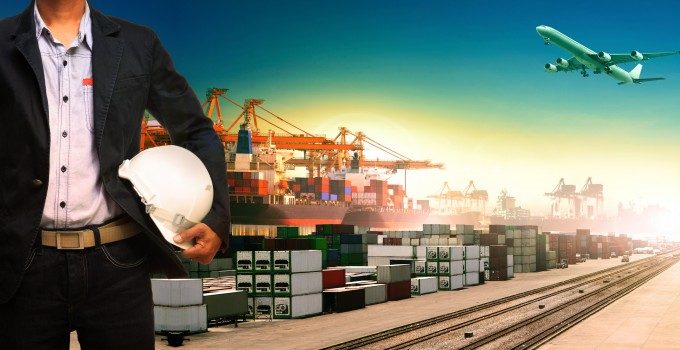 UK haulier and freight forwarder Europa Worldwide Group has appointed Robert Ross as its new group financial director, taking over from Russell Keep.
Mr Keep was with the firm for many years and sat on the original board. Following the August 2013 deal, in which managing director Andrew Baxter acquired a 90% stake in the company, Mr Keep agreed to stay in his post for a two-year period.
Mr Baxter said: "Russell has been an asset to the firm over many years and we wish him all the best. Europa feels like a very different business than it was two years ago and having Robert on board, with all of his experience, will reinforce our position even further and provide a springboard for long-term growth."
Mr Ross joins from global accounting and consulting firm PwC, where worked in London and Sheffield, and joins the Europe board of directors. He has also held positions with retail and consumer brands Ocado, Pure Gym, Findus, Maplin and LA Fitness.
"The business has huge potential for future growth and has a track record which proves that it isn't afraid to capitalise on the areas that will see the company build on its current success. No doubt, 2016 will be an exciting year for Europa," he said.
The past two years have seen Europa establish its dedicated service divisions, appoint a fifth of its workforce, relocate to its £30m facility in Dartford and launch its 1hub, claimed to be the UK's largest European groupage hub.
Europa reported a 9% turnover growth in 2014. It now employs more than 500 people across 12 sites in the UK and Hong Kong, and is represented in 100 countries. Alongside its road freight operation, it also provides specialist air and sea and warehouse services