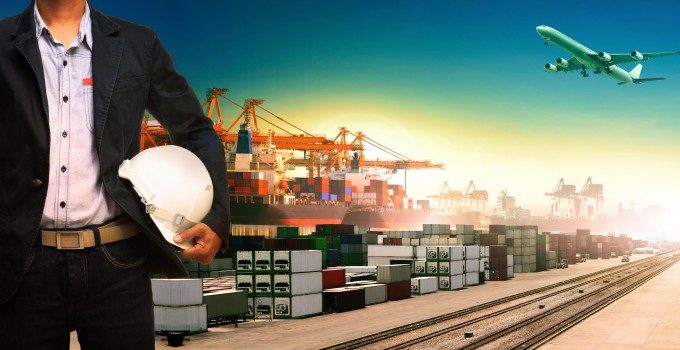 Given the massive human toll of the Paris attacks, it feels almost callous to ask what the impact on European supply chains will be, but it will be deep and long-lasting. France's (entirely understandable) decision to close its borders demonstrated how unprepared European border agencies are for the Schengen Agreement being rescinded.
For nigh-on two decades trucks and freight traffic have been able to criss-cross most of Europe, unhindered by border checks. Reintroducing checks in a sudden response to the attacks caused – and for once this is not a cliché – chaos.
By Tuesday evening, some five days after the attacks, there were reports of queues of up to 40km at some of France's borders, and are likely to be seen again and again as Europe's security agencies increase their activity to try and prevent another Paris happening.
In that respect we wish them every success of course, but it is going to hit the logistics sector hard.
After 20 years of a de facto borderless Europe, the border forces of EU nations have neither the manpower nor training to suddenly close borders while also ensuring transcontinental supply chains continue to operate smoothly. Europe is not the United States, which has decades of experience in overseeing the enormous freight volumes coming in from Mexico while simultaneously policing the movement of people.
While the attacks came seemingly out of the blue, large-scale disruptions to Europe's road freight network should not come as a surprise, as truckers unfortunate enough to have to run the gauntlet of desperate immigrants at Calais can attest to. And with the flow of refugees into to Europe from the Middle East and North Africa showing no sign of abating, and increasing numbers of states becoming ever less willing to accept them, Calais-esque pockets of chronic congestion across Europe are likely to multiply.
Successful supply chains will naturally adapt and evolve to meet these challenges; while those that cannot will have great difficulty in fulfilling their function.