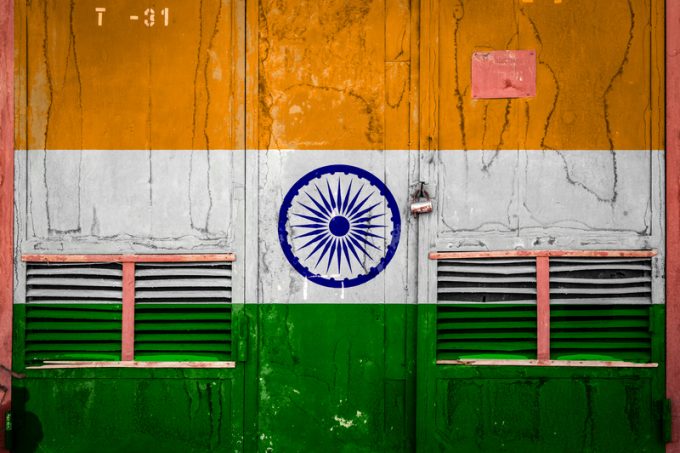 As the fallout from Ever Given cascades through container supply chains, it's getting more difficult for Indian forwarders to secure shipping capacity.
According to Rakesh Pandit, CEO of Conbox Logistics: "Not only are European shipments running late, but we're seeing a lot of cancelled bookings placed in March from countries such as Italy, Turkey and Spain – we have a backlog of 300 teu from Europe to India in just the last 10-days."
At the same time, Mr Pandit told The Loadstar, shipping lines are rejecting a lot of bookings from India, especially lots of five to ten containers to the Europe and Africa.
"Due to this, we have started recommending that customers break up bookings of 10 containers or more, into smaller lots of two-to-five per shipment, but even then it's not always possible, due to documentation issues.
"And we are recommending customers to plan shipments at least 20-30 days in advance."
The country has been struggling with a shortage of empty containers since September and, with the Suez Canal blockage expected to worsen this right across Asia, India could bear the brunt as carriers prioritise container distribution to China and South-east Asia before the subcontinent.
Mr Pandit said shipping lines were also giving preference to some sectors over others by "quoting too-high rates" and pricing 'unwanted' cargo out of the market.
He added: "Freight rates have increased for destination ports in the Red Sea, Mediterranean and the rest of Europe – although this is not new, as prices ex-India are already very high and have been increasing every fortnight for the past four months.
"Small and medium-sized importers and exporters are almost out of business due to the high competition and freight levels; we have seen many customers closing their businesses due to heavy losses and shortage of funds."
However, while SMEs may be suffering, India's total exports saw a massive 58% year-on-year increase in March, to $34bn, according to the Federation of Indian Exports Organisations (FIEO), with the engineering, gems and jewellery and pharmaceutical sectors leading the growth.
FIEO also noted exports for the financial year, ending March, were down 7%, to $290bn, however, following the volatility experienced last year.
"Despite issues with container shortages and the movement of ships through the Suez Canal, exports have crossed $290bn, which is extremely good growth considering the Covid-19 challenges," FIEO said.