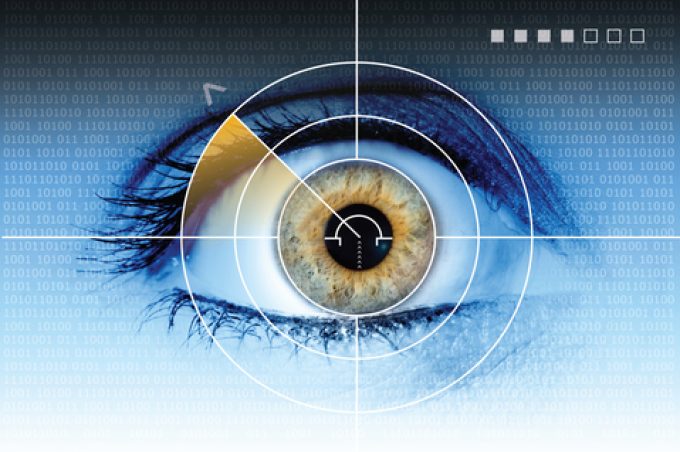 After some back and forth, flirting with new records from earlier this year, WiseTech (WTC) today hit a new milestone: A$64.86 a share. Closing price: A$63.
In short: +28% year-to-date; +42% over a one-year period and; +498.29% since the same day five years ago.
Remarkable. Even more so, for two reasons (we'll get to Mærsk in a second).
Firstly, since we talked to CEO and founder Richard White on 22 February – closing price then, when results were out: A$58.2 – the stock appreciation ...