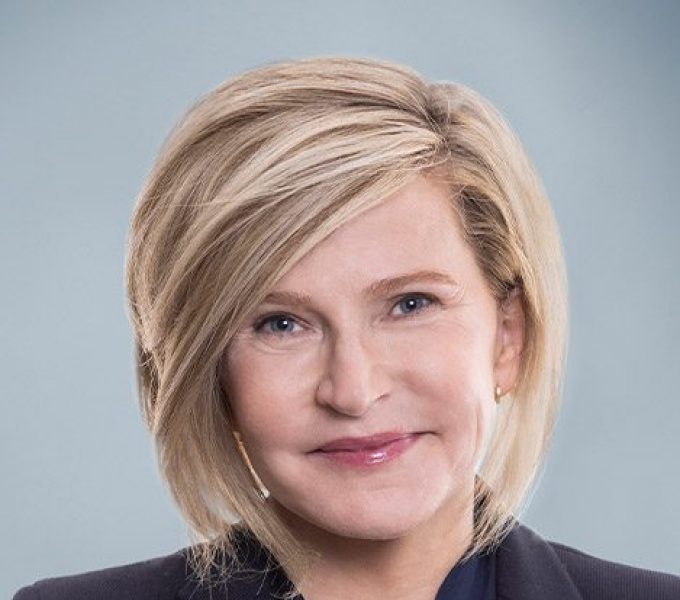 Canadian National (CN) has appointed Tracy Robinson (above) as its new president and CEO to replace Jean-Jacques (JJ) Ruest, who is set to retire.
She will take up her new post on 28 February, while Mr Ruest will remain at CN in an advisory role until 31 March.
Ms Robinson joins CN from Canadian energy firm TC Energy, but is rail freight veteran, having spent almost three decades at rival operator Canadian Pacific.
"This is a transformational period at CN, and I couldn't be more excited about the opportunities ahead," Ms Robinson said.
"Our focus is on building the railway of the future – one that creates shareholder value by meeting the needs of our customers, employees, communities, and the economies that depend on us, safely, reliably, and efficiently," she added.
CN chairman Robert Pace said: "We are thrilled to have Tracy join and are confident CN has the right team to lead it into the next phase of growth.
"She brings more than 35 years of operational management, strategy development and project execution experience to drive growth and profitability," he added.